Concept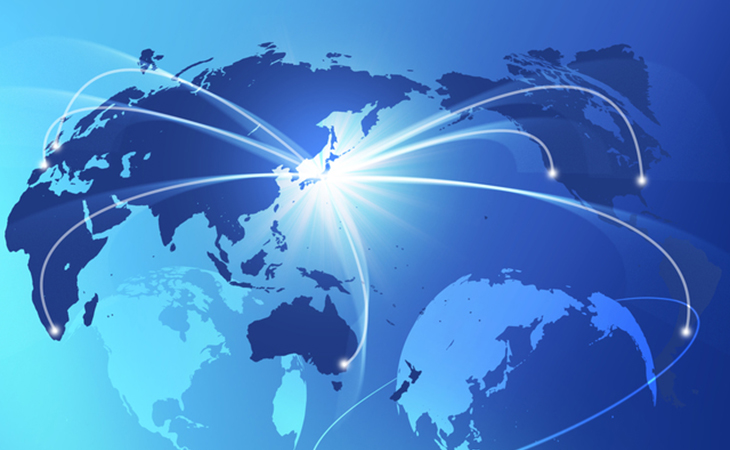 To achieve comfort for lives and society, TGK continues to evolve.
Since its founding in 1959, TGK has worked closely with Japanese and overseas automobile and control system manufacturers. Underpinned by firm customer support, the Company has become a world-leading manufacturer of automotive control devices with a global reputation for innovation and quality.
To ensure that our devices function smoothly unified in systems and not components, we bring to bear a comprehensive wealth of automotive know-how and have cultivated such a wide range of engineering technologies as fluid control, instrumentation, electronics, materials, acoustics, and vibration. Moreover, our proprietary manufacturing processes have enabled us to build an extraordinarily sound business foundation.
TGK has actively expanded its core competence in the development and manufacturing of high-quality, highly reliable automotive control components into such new business fields as major household appliance control devices.